I will be collecting data on what treatments are and aren't working out. The survey is below and takes only 5-10 minutes:
The pre-filled link above will help track patient demographics.
This survey will help us with data on newer treatments like natural anticoag, spike protein detox, etc. The medical establishment may have abandoned us but we have each other. Let's pool our data and start pushing for effective treatment.


Thanks!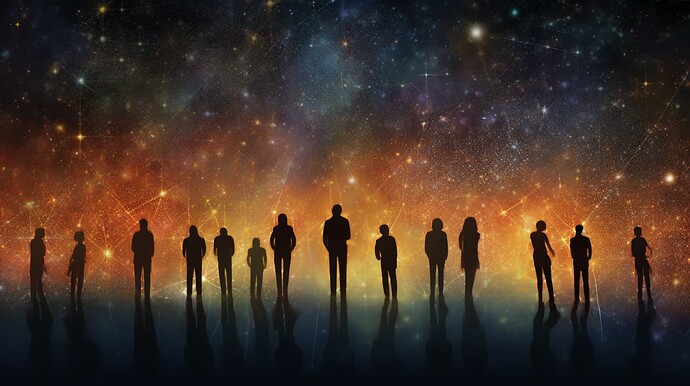 Results from last year's survey have been published: