Guys I have the solution for getting the spike protein out of our bodies. The spike protein came from Chyna… but we also gotta turn to Chyna for the solution. A company called Prife International makes a frequency device that is the KEY to our healing.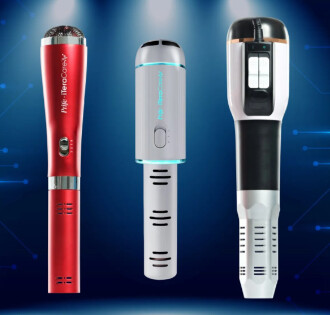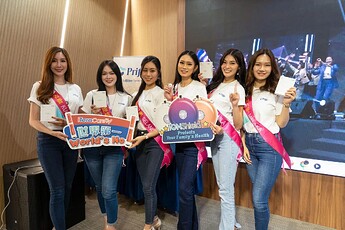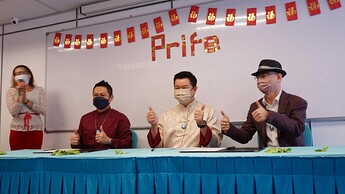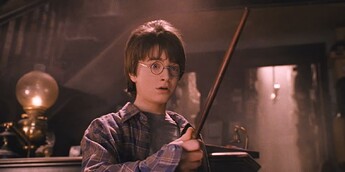 iT dOeSn'T wOrK!
Ok so some of you out there are thinking that the wand doesn't work because of people like Angelia saying that it made her worse. At 43:50 of the video below, Angelia and her doctor dunk on the wand and turn into horse dewormer salespeople.
But here's the thing. Angelia did it wrong. Because she doesn't know the secret.
The Secret is urotherapy
See, we need to combine frequency therapy with urotherapy. What is urotherapy you might ask? Wikipedia to the rescue:
Urine therapy or urotherapy , (also urinotherapy , Shivambu ,[a] uropathy , or auto-urine therapy ) in alternative medicine is the application of human urine for medicinal or cosmetic purposes, including drinking of one's own urine and massaging one's skin, or gums, with one's own urine.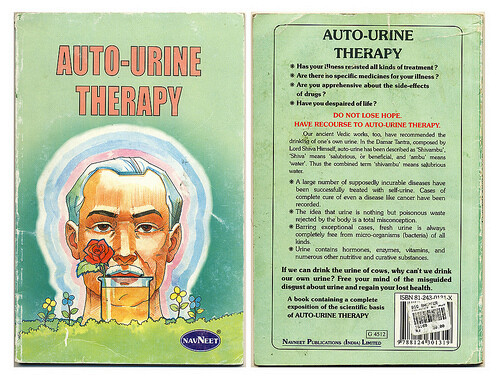 Too many people are trying to wand the water. You actually have to wand the urine to unlock the full power of frequency therapy.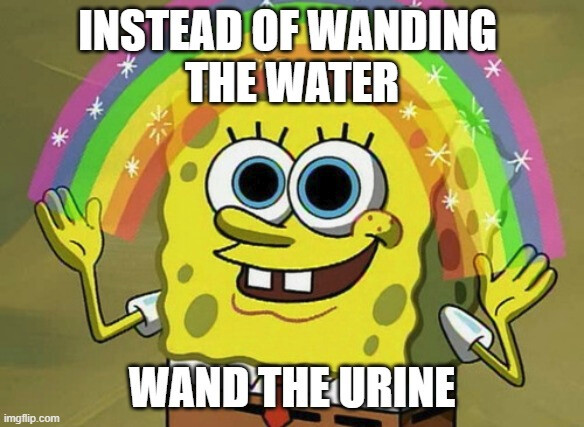 My recovery story
I can say that I'm fully healed. I went from being suicidal to being symptom-free, being able to work again, and being able to spend time with my daughter. She's really into the wand too.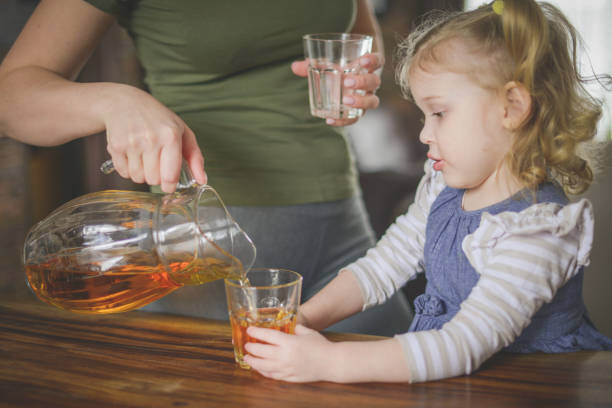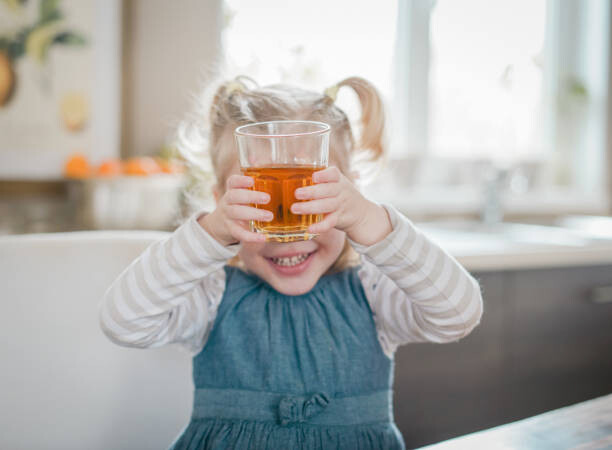 My heart is no longer inflamed with myocarditis. Instead, it is filled with love as I watch my daughter smile as she enjoys the wonders of the world.
YOU ARE NOT ALONE. URINE GOOD COMPANY BECAUSE US INJURED ARE FAMILY.
DON'T PEE AFRAID OF FREQUENCY HEALING BECAUSE THERE IS HOPE.